Shandong Green Sun Trade Co., Ltd. evolved from solar panel and solar power system. We have the best team member which experienced in solar industry for many years. We can offer you the best service all the time. Our vision is to become a worldwide leader in the renewable energy and energy efficiency industry by providing products and services of high quality and value.
Enthusiasm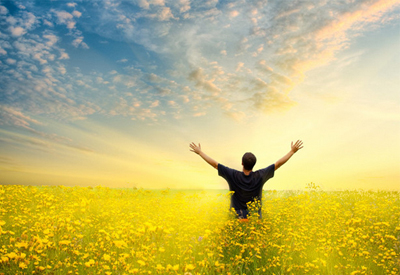 We strive to provide selfless, enthusiastic service. With a friendly attitude, positive thinking, and peer encouragement, we foster a great work environment. In face of difficulties and challenges, you will find us in constant pursuit of perfection and excellence. Through these ideals, we satisfy our customers and coworkers. We also apply this same enthusiasm to creating work-life balance.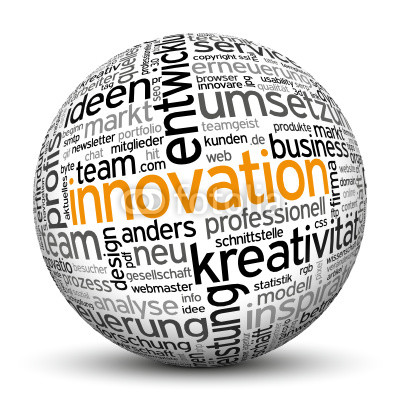 Innovation
We work hard at all facets of innovation. In cultivating innovation, we create an environment that inspires new ideas, solves problems, and creates new opportunities.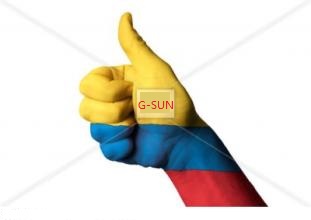 Excellence
We work to achieve excellence in all we do regardless of our position or function. We always try to attain the best possible results and strive for continuous improvement.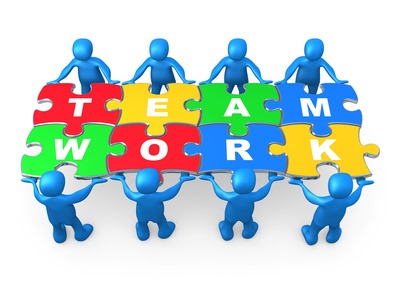 Teamwork
We believe that we are stronger as a synergetic team. Effective communication and coordination helps our teams work at their best. As a team, we invite opinions, encourage participation, and share experiences in our decision making process. Together we work to achieve our goals.
Video 1: Production line for traditional solar panel,
Video 2: Production line 3
Video 3: Autowelding Machine